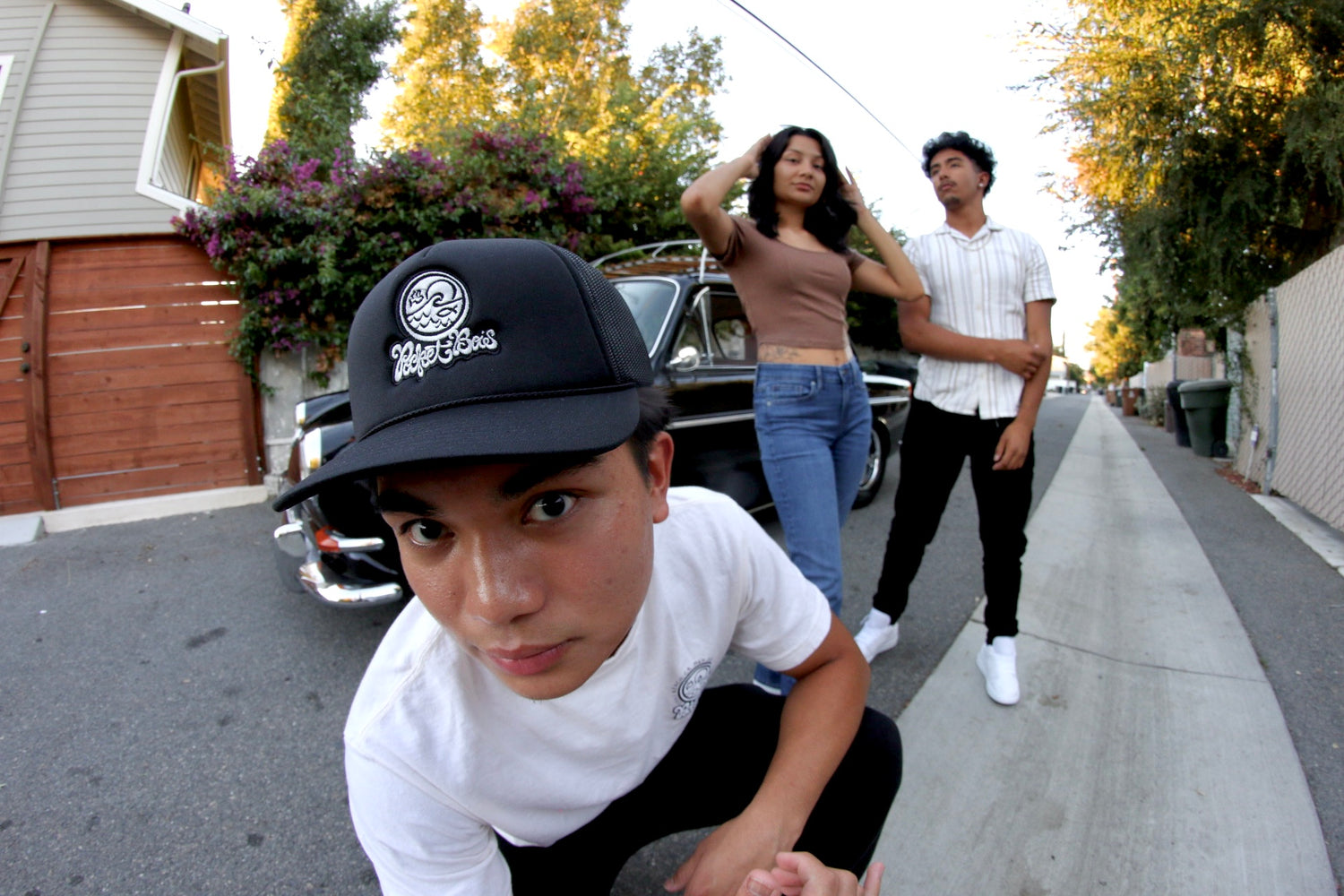 New Collection Coming Soon
We are excited for you all to rep that sweet spot in your life! Join our email list to stay up to date.
SHOP NOW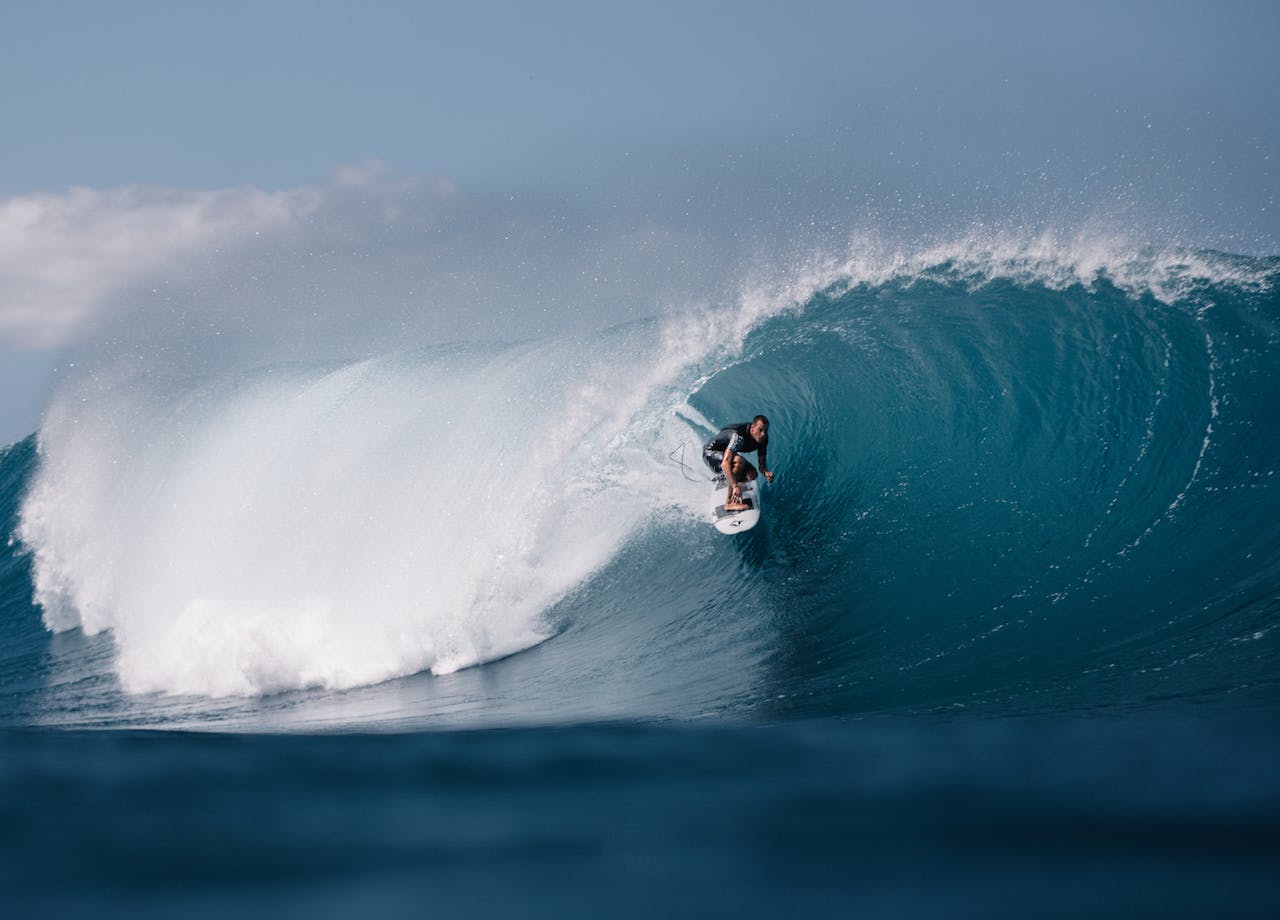 #POCKETBOIS
Join the PocketBois community and tag your adventures with #PocketBois. Show us how you find your 'pocket' in life, whether it's catching the perfect wave or simply enjoying the sunshine with friends.
Ready to ride the wave of life's sweet spot? Explore PocketBois today and make every moment count! 🤙 #pocketbois
SHOP NOW
MORE ABOUT US
KEEP OUR PLANET SWEET

Pocketbois is commited to keeping our land and oceans clean for future generations to love and enjoy.

All our products are ethically sourced with a portion of all proceeds donated directly to sustainable non profits and charities. Follow us Instagram to support and vote for your favorite charitable organization that we can support together!
FREE SHIPPING ON ORDERS OVER $50

Unlock the joy of shopping with our exclusive offer! Enjoy the ultimate convenience of free shipping on orders exceeding $50. Elevate your shopping experience and explore a world of possibilities without worrying about shipping costs. It's our way of saying thank you for choosing us. Happy shopping!
FOLLOW US ON SOCIAL MEDIA

Stay connected with the latest trends, exclusive offers, and vibrant community vibes! Follow us on social media to dive into a world of style, inspiration, and fun. Be the first to know about exciting updates and join the conversation. Let's build a digital bond – follow us today!
THAT SWEET SPOT
The "Pocket" is the sweet spot in a wave that all surfers love. We as a brand want to represent that feeling and highlight the "Pocket" in your life whether that be surfing, skating, making music, family, friendships and more.
SHOP NOW